Incident Statistics
Statistics for the week of 8/28/2023 to 9/3/2023
Fire Resources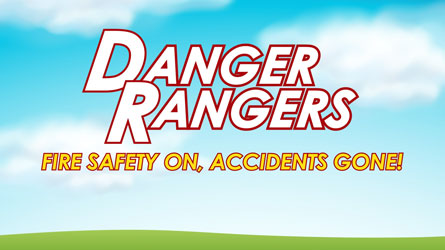 FIRE SAFETY ON, ACCIDENTS GONE!
Fire safety education programs are key in teaching youths at an early age the dangers of curiosity associated with fire and steps to avoid getting injured or starting a fire; whether accidental or intentional.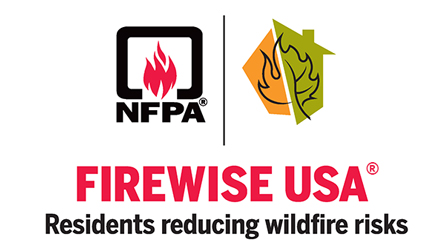 Firewise USA®
Join the growing network of more than 1,500 recognized Firewise USA® sites from across the nation taking action and ownership in preparing and protecting their homes against the threat of wildfire.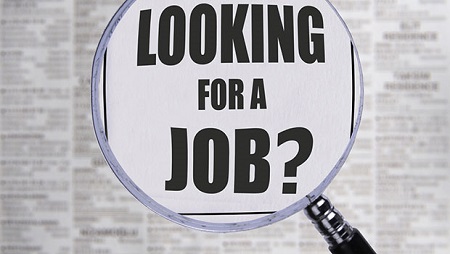 Looking For a Job?
Are you looking to start a new career? Below you will find two separate links that will direct you to job listings within Riverside County and the State of California.