Firewise USA®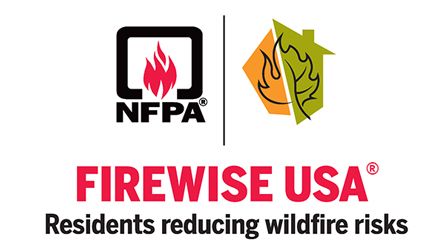 Become a Firewise USA® site
Join the growing network of more than 1,500 recognized Firewise USA® sites from across the nation taking action and ownership in preparing and protecting their homes against the threat of wildfire.
Program Coordinator
Battalion Chief Jesse Park is the NFPA FIREWISE Program Coordinator for the CAL FIRE / Riverside County Fire Department.
If you have already created an account with NFPA FIREWISE and need assistance with your Wildfire Risk Assessment or Community Plan, please call Riverside County Fire Department Headquarters at (951) 940-6900. Leave your contact information and Chief Park will contact you directly.