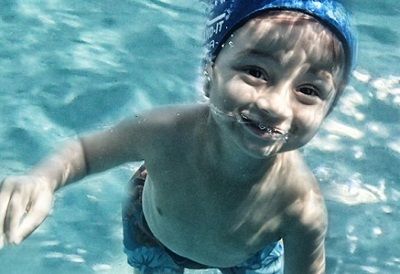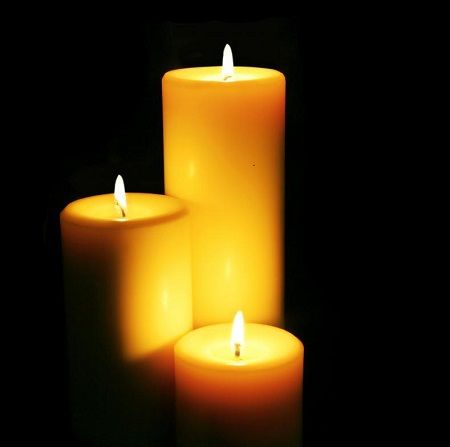 The National Candle Association indicates that 7 out of 10 homes in the US have candles. If certain precautions are not taken by the consumer, candles can also become a factor in a chain of events that can result in unnecessary injury and even death.
Read MoreCandle Safety RulesCandles.orgCandle Safety Handout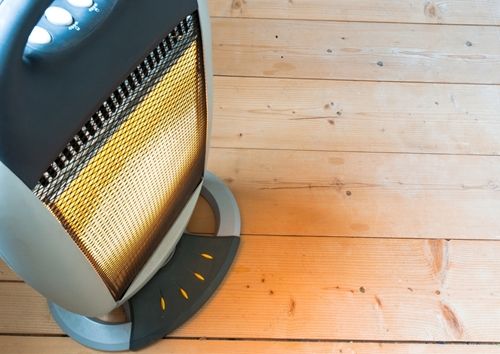 Portable electric heaters, while seemingly harmless, are responsible for many fires annually. These heaters are not substitutes for central heating. Nor are they designed for extended use. ...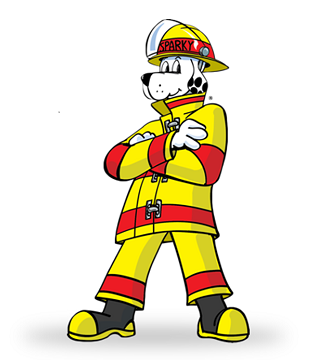 KID SAFETY
Check out the Kids Fire Safety Site for information and games regarding fire safety.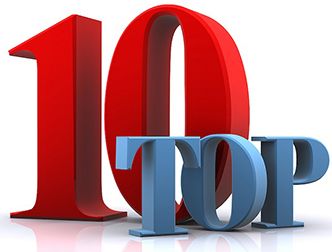 Improve your knowledge of household Fire Safety by reviewing the Top Ten Fire Safety Tips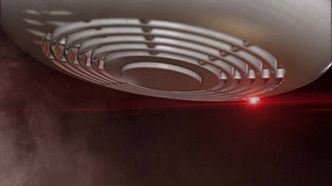 Smoke alarms save lives. Smoke alarms that are properly installed and maintained play a vital role in reducing fire deaths and injuries. If there is a fire in your home, smoke spreads fast and you need smoke alarms to give you time to get out.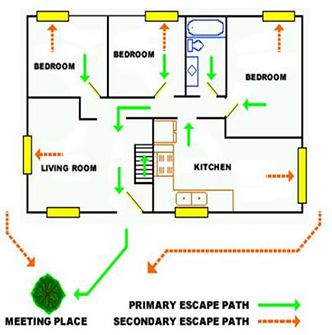 Fire can spread rapidly through your home, leaving you as little as two minutes to escape safely. Your ability to get out depends on advance warning from smoke alarms, and advance planning: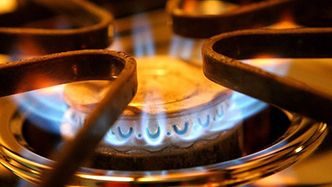 Natural gas is a fuel which is completely safe when it is transported within sealed pipes and used as intended. However, dangerous situations may occur when natural gas leaks from pipes or is not properly burned within appliances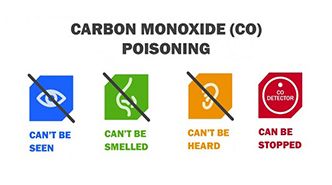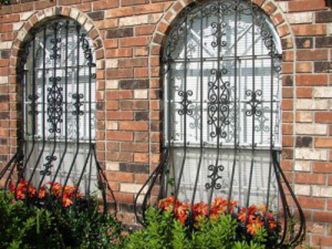 HOME SECURITY BARS
To feel safe, many people install security bars on their doors and windows. Some security bars; also known as burglar bars; can trap you in a fire. They can also prevent firefighters from getting in to rescue you.
SAFETY - BEES
For safety concerning bees, visit the information provided through the following links.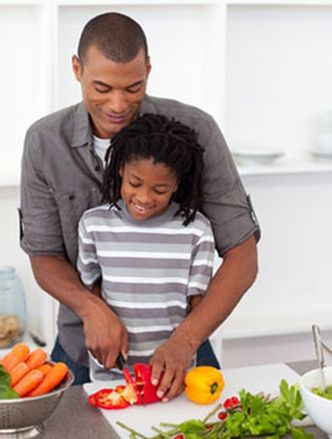 KITCHEN SAFETY
Cooking is the main cause of home fires and fire injuries. Click on the links below for helpful tips on staying safe.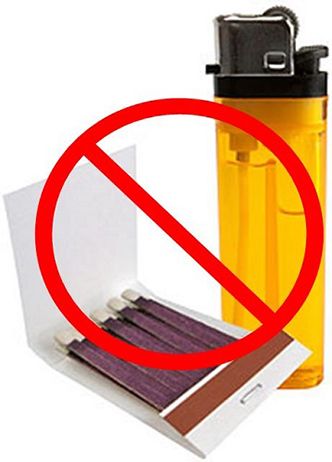 Matches and Lighters are tools not toys. Make sure to keep them out of sight and reach of children.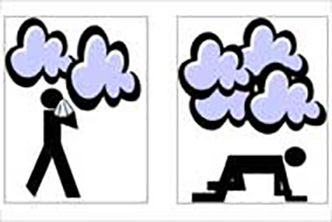 CRAWL LOW UNDER THE SMOKE
Smoke inhalation can be fatal. Make sure to take the correct steps to stay safe. more info

EARTHQUAKE SAFETY
Earthquake safety is of particular concern in California. For earthquake safety and preparedness be sure to check out our link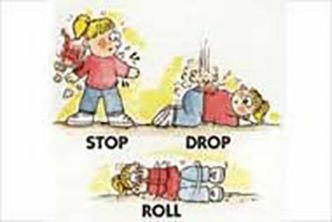 If your clothes ever catch on fire always remeber to STOP, DROP, and ROLL on the ground by covering you face.
Household Safety Resources