WILDFIRE SAFETY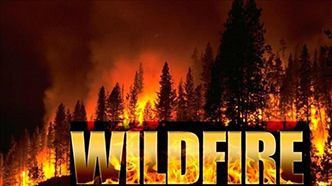 Resources for Wildfire Safety
Click the Fire Wise link to find fire safety information that will make your home and your family more fire-safe all year.
For more information, you can also contact your nearest Riverside Country Fire Station.
The California Department of Forestry and Fire Protection's CAL FIRE website has up-to-date information on how to protect your loved ones, property, and yourself during a wildfire.